About Paperless World
Facts
The climate change is one of the most important environmental issues these days. In Canada, between 1990 and 2018, emissions increased by 20.9%, or 126 Mt CO2 eq. That's why nowadays, companies are trying to become more eco-friendly and reduce paper consumption by converting paper documentation into electronic files.
Progress
Disruptive digitalization and new paperless technologies alter the face of workplaces that have changed from business-centric to employee-centric while maintaining a compliant and secure environment. Mobile devices such as smartphones, laptops, and tablets have progressed from being a consumer gadget to our workstation's vital part.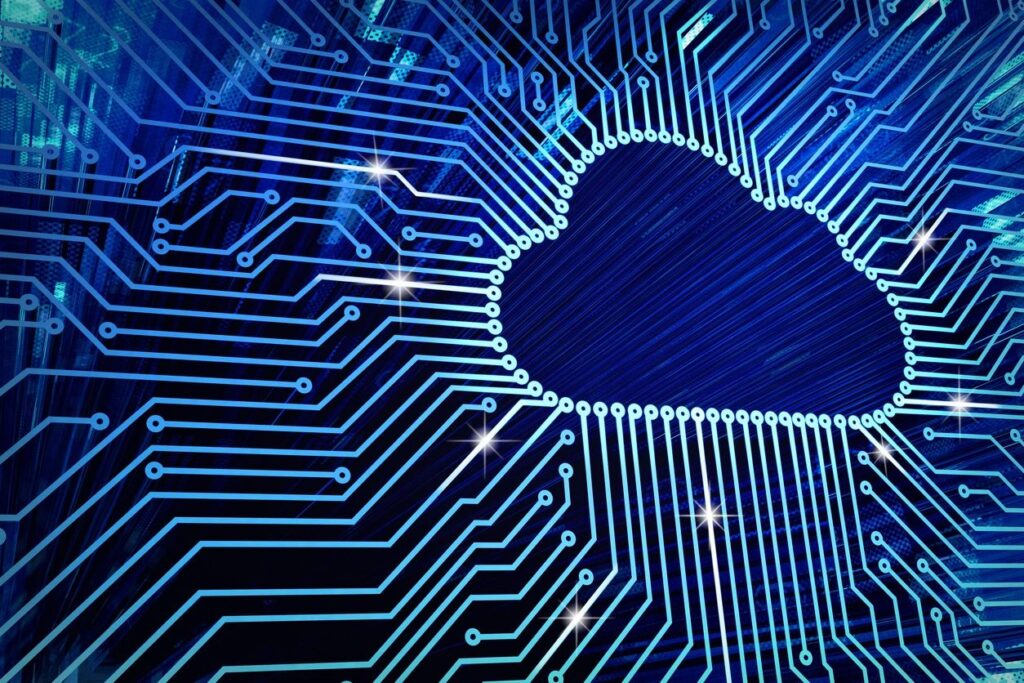 Technologies & Software
Such transformation of the workplace enhances and improves operational efficiency, meets the growing demand for remote working capabilities for employees to achieve work-life balance.

Many businesses have currently adopted cloud technology and are adopting innovative technologies that are contextual and insights-enabled, cloud-ready, easy to consume, and powered by artificial intelligence (AI) and other automation technologies and software.
Welcome to our World
Paperless World is an innovative all-inclusive digital platform inspired by paperless technologies while integrating the best features of the multiple business applications making the workplace easy, convenient, and flexible to work for the employees.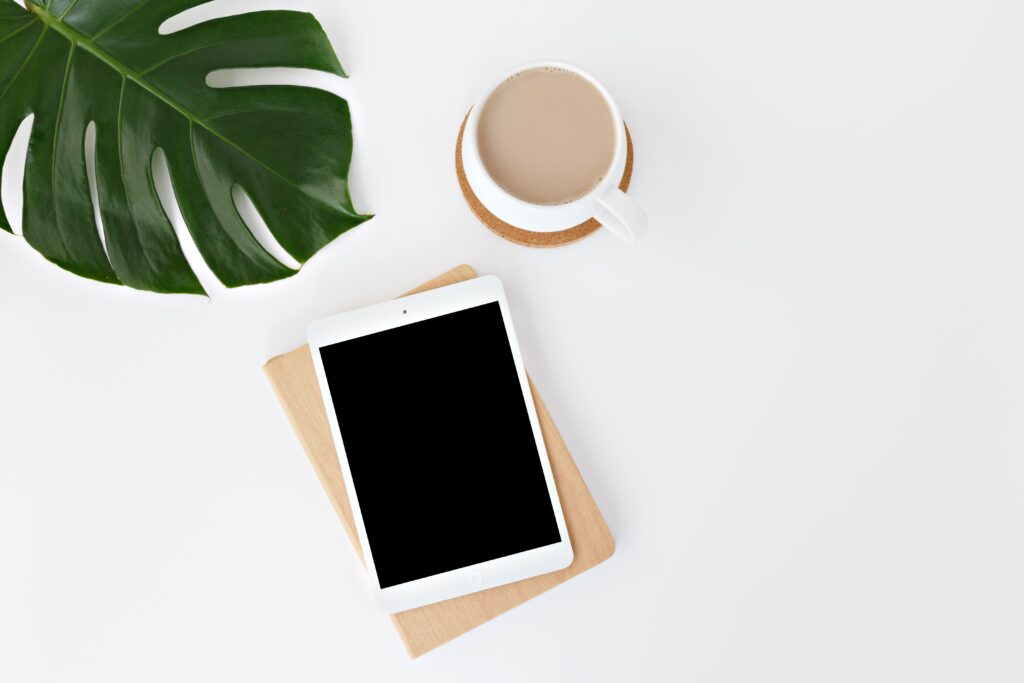 We have a mission to design and maintain a digital workplace and continuously improve its functionality to help companies achieve their productivity goals and deliver corporate growth. The Paperless World Team strives to create unique solutions for small and medium businesses and help them meet digital transformation challenges.