News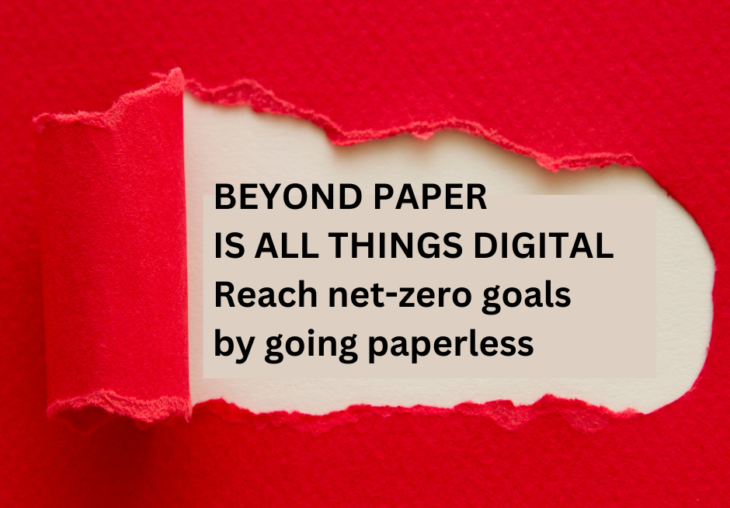 Going paperless is the smartest thing you can do
The production of paper products has significant environmental impacts due to the energy consumption and waste generated during the production process, as well as the deforestation that is often associated with sourcing raw materials. Here are some ways in which paper production can consume energy and harm the environment.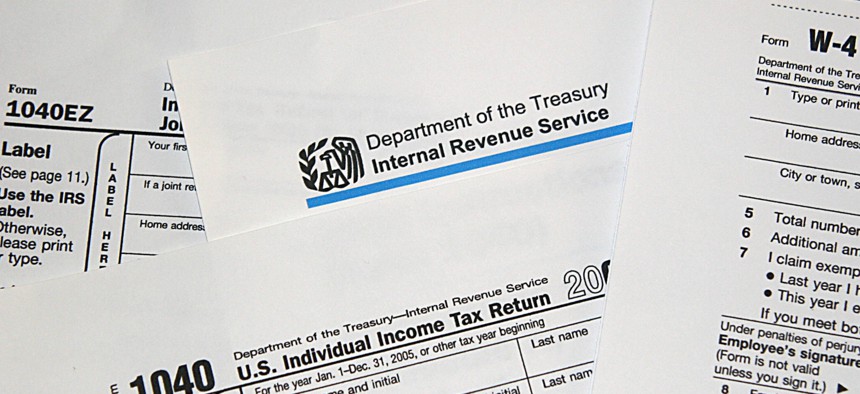 Going Paperless Is Harder Than It Seems For Agencies
In 2019, the Office of Management and Budget and the National Archives and Records Administration brought forward the government-wide directive M-19-21 as a way to move forward how government records are managed. In moving toward going paperless in recordkeeping, modernization remains a priority, but agencies are still behind on the process.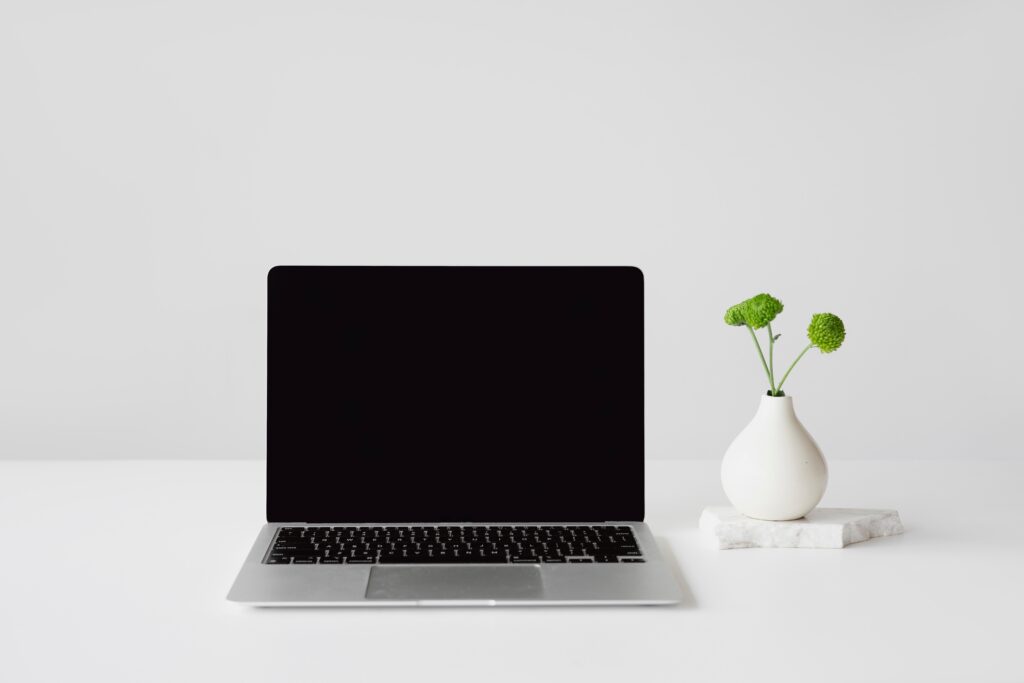 San Juan goes paperless to help address climate change
THE challenges brought about by climate change encouraged the San Juan City Council to contribute in reducing carbon emissions by going "paperless." Instead of just reducing the amount of paper used in exercising its functions, the Sangguniang Panlungsod of San Juan City has initiated on eliminating the use of paper during meetings as they started using their tablets with apps to view and edit documents.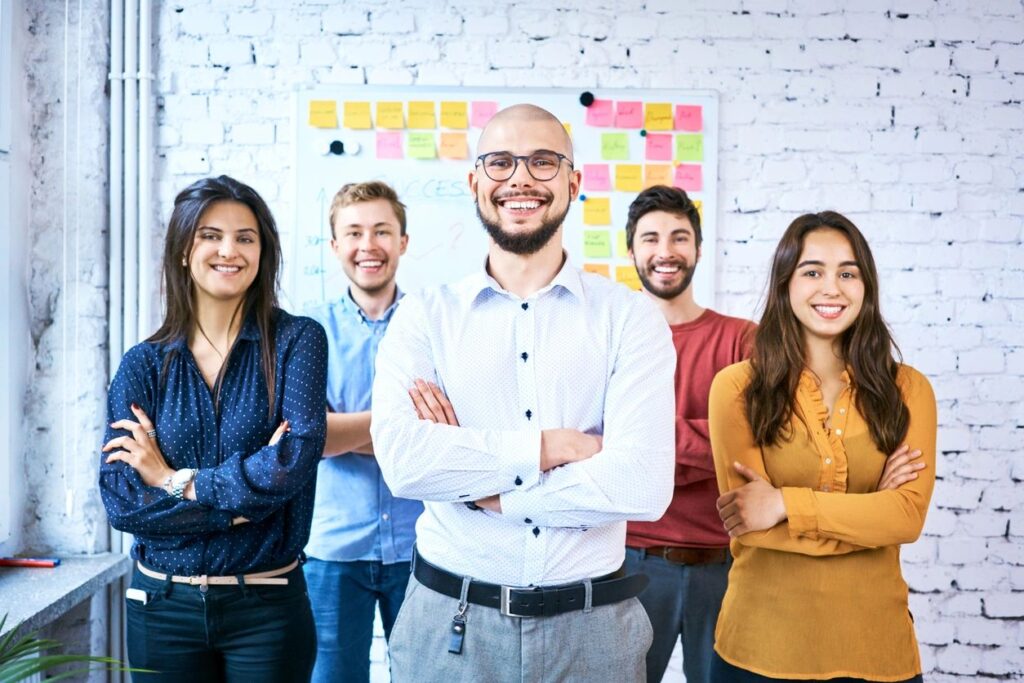 How Your Small Business Can Go Paperless  
Transitioning your business to a paperless operation may seem like a burden, but it's easier than you think and well worth it. Here are a few critical considerations. You've heard it before, and here it is again: Digital transformation is a must. It's time to adopt digital document management best practices by implementing communication strategies and productivity apps that eliminate the need for paper.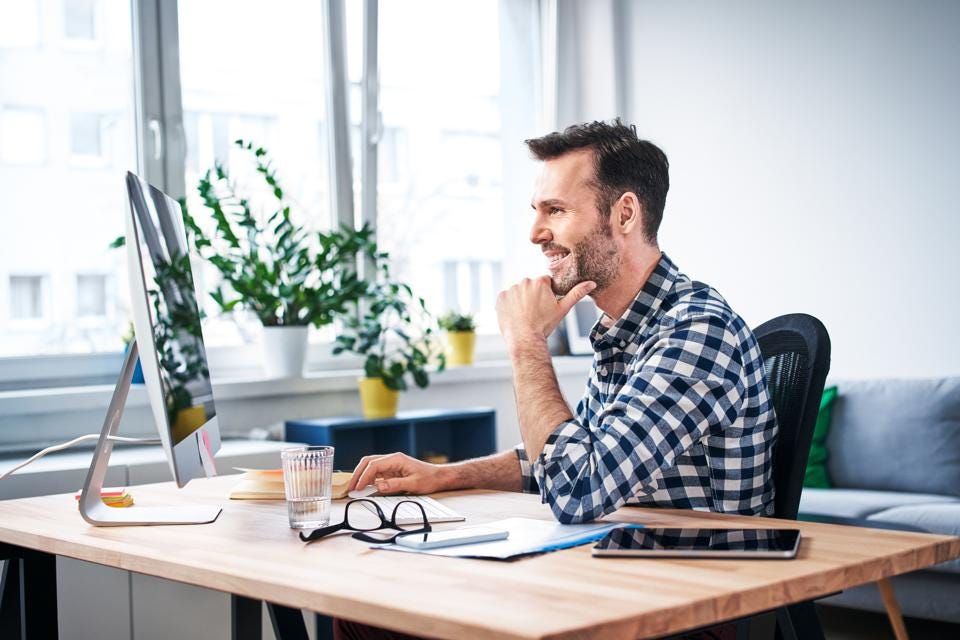 Five Excuses For Not Going Paperless And What To Do About Them
Despite the well-communicated advantages of investing in a paperless office—such as more efficient/automated workflows, reduced cost, high ROI and the positive environmental impact—many companies have yet to embrace this well-established trend. What's holding them back? Here are five reasons companies have not gone paperless yet and what business leaders can do to address these roadblocks.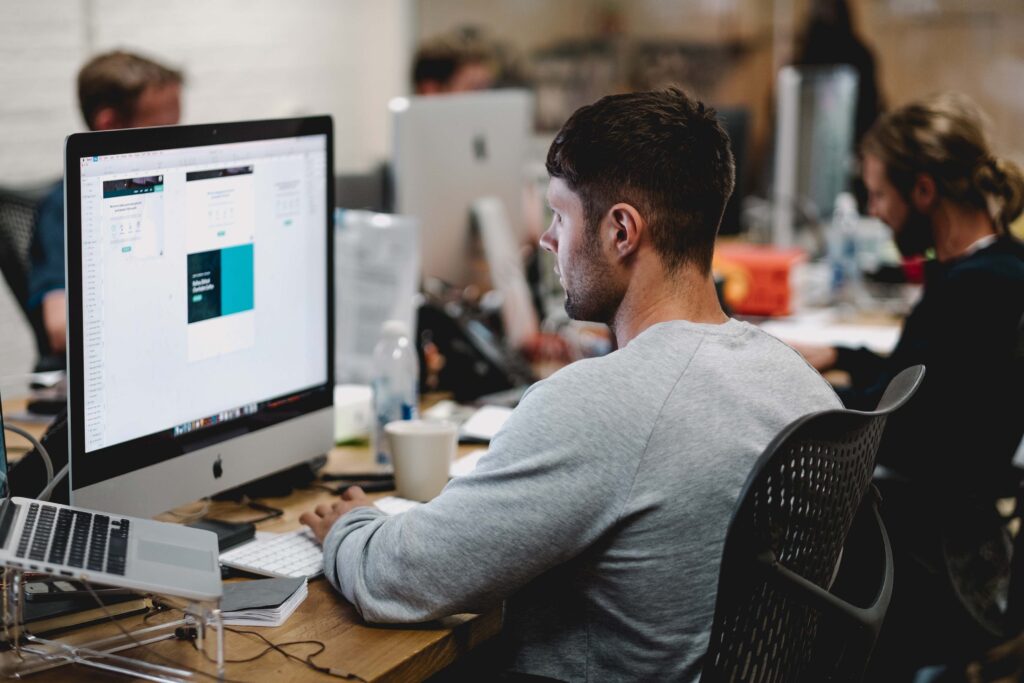 Explore the benefits and challenges of paperless offices  
Generally, the term paperless office covers any practice that reduces an organization's reliance on paper for its day-to-day business operations. These documents could be incoming forms from vendors, suppliers or customers, or any information not generated or transmitted electronically to an office.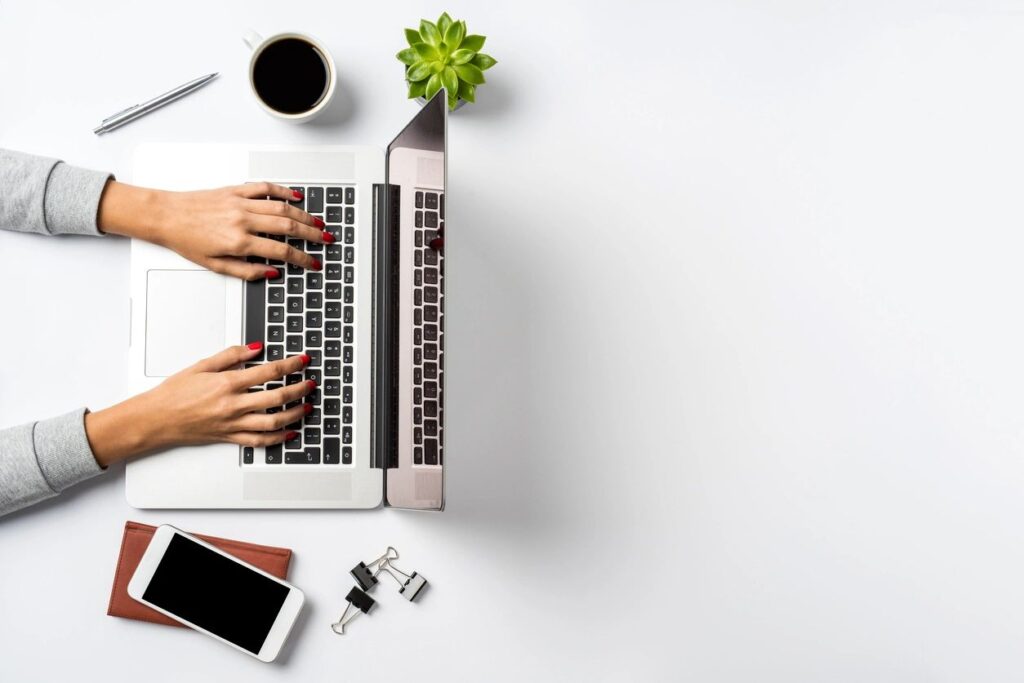 The Ultimate Guide to Going Paperless in 2022  
Going paperless means storing and organizing all important documents and files digitally, rather than in a physical filing cabinet. This not only eliminates a ton of paper clutter, but it also allows people to securely access all of their information right from their smart phone.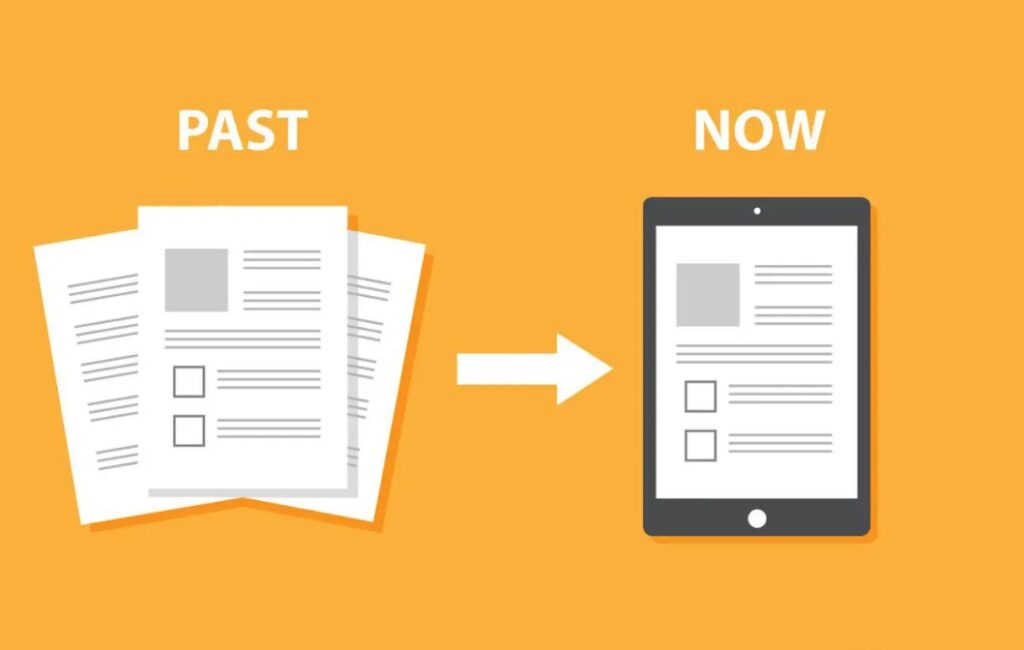 2022 is the time to digitise and go paperless!  
Creating a paperless environment can be challenging. You will face resistance when changing protocols. However, you'll gain organisational improvement, easy storage and savings in time and money.  According to Forbes 'The typical office worker spends an estimated 30% to 40% of their day searching for printed documents. And corporations spend some $120 billion annually on printed forms, which typically become outdated in just three months."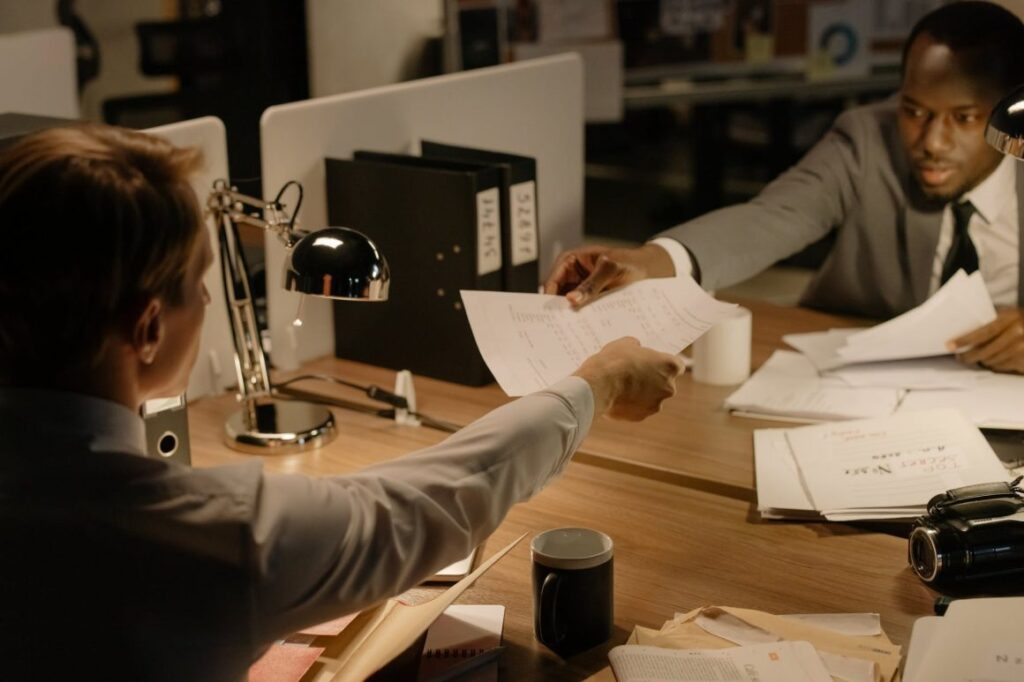 How to Move to a Paperless Office System in 2022
A paperless office is a goal for many sustainable companies. It is not only better for the environment but also for every employee. It is much easier to find all necessary documents by typing their info in a searcher than by looking for a piece of paper in dozens of cabinets. However, digitizing your office can be a challenging time for your company.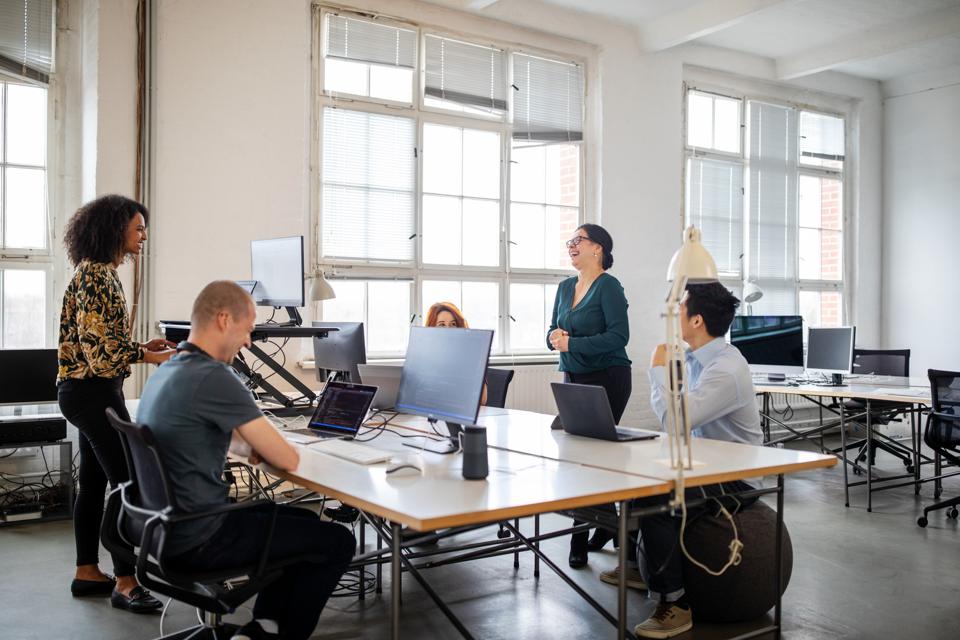 The Sustainable Impact Of A Paperless Office
Digital transformation can be an important tool in addressing critical ESG issues. Data analytics, artificial intelligence and related technologies dramatically improve the identification of illegal and unethical activities in financial and retail markets; digital technologies aid enormously in providing equal access to information that increases corporate and product transparency and health awareness. More fundamentally, digital transformation reduces negative environmental impacts like natural resource consumption, pollution and waste.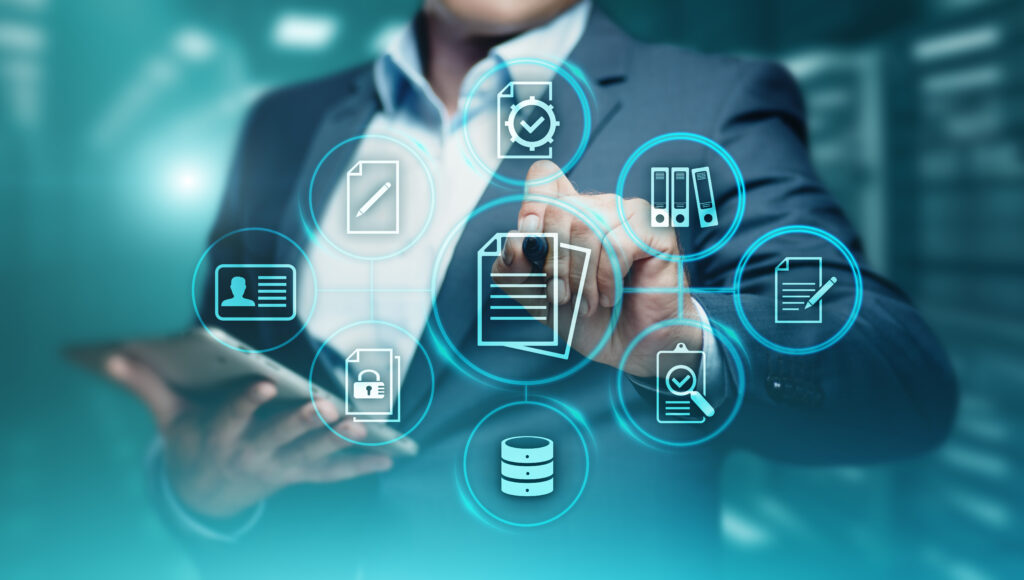 Tips on Going Paperless in 2021
Businesses seeking to economize, as the world slowly recovers from the COVID-19 pandemic, should take a close look at going completely paperless in the workplace. Is this really a worthwhile goal? As we have said before, "If your business still spends money on paper products, it's well past time to shift to digital technology."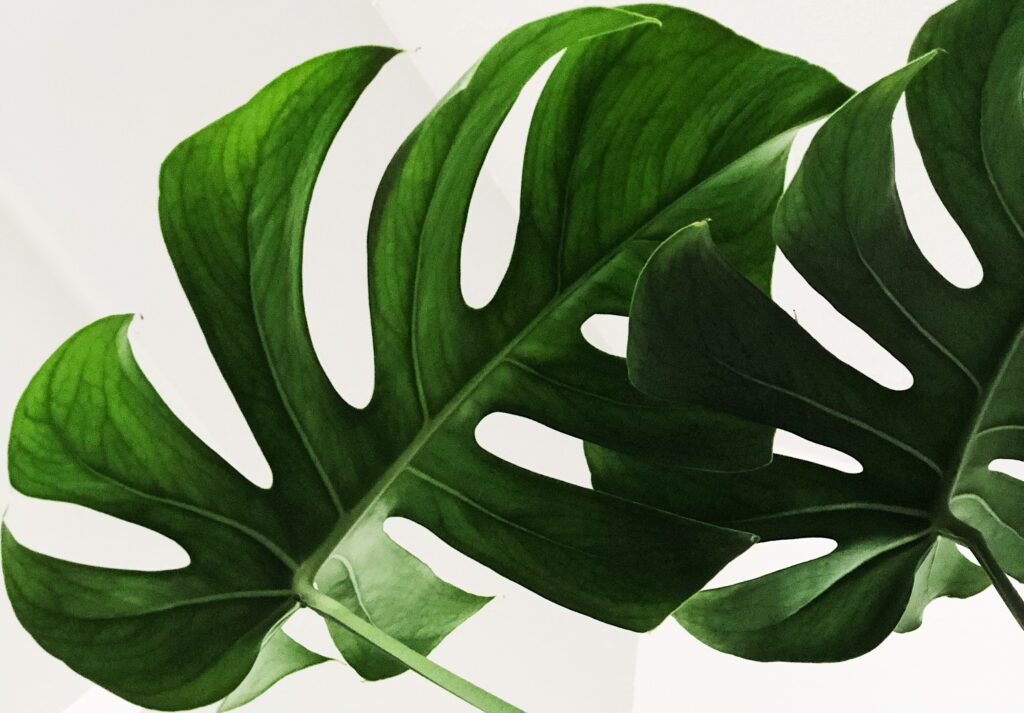 First hospital in Canada with completely paperless medical record system
Ontario Shores Centre for Mental Health Sciences is the first hospital in Canada to have a completely paperless medical record system.