Our Team
The Paperless World Team strives to create unique solutions for small and medium businesses and help them meet digital transformation challenges. Our team includes highly motivated and result-oriented professionals: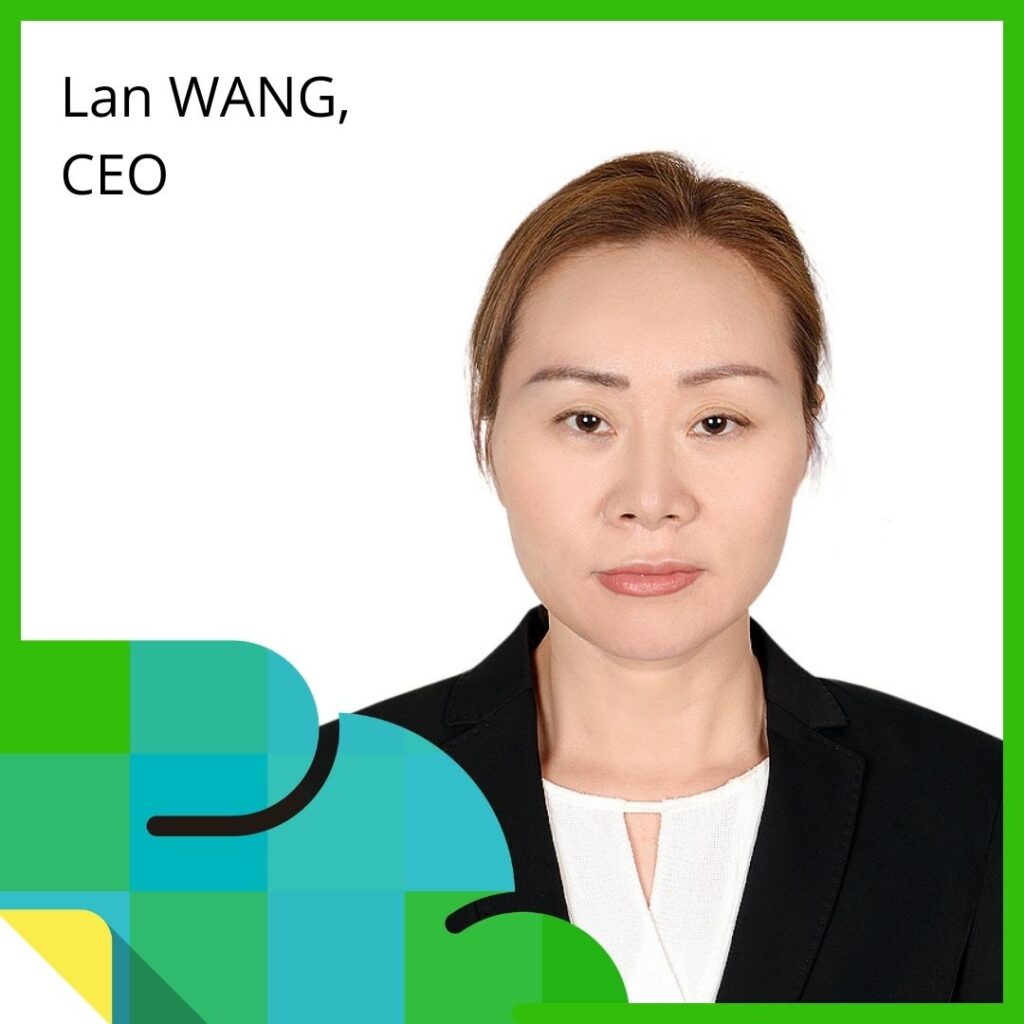 Lan Wang is a result-oriented Paperless World CEO and business development strategist who builds strong, dedicated client relationships and partnerships. With over 12 years' experience in Administration, Sales and Business Development, Lan has a proven track record of implementing the necessary business development strategies to accomplish sales objectives and build credibility with potential clients. She has completed a Diploma Program in Business Administration and other industry-related certificates.
As The Chief Executive Officer, Lan has overall responsibility for creating, planning, implementing, and integrating our organization's strategic direction. She is also responsible for all components and departments of a business.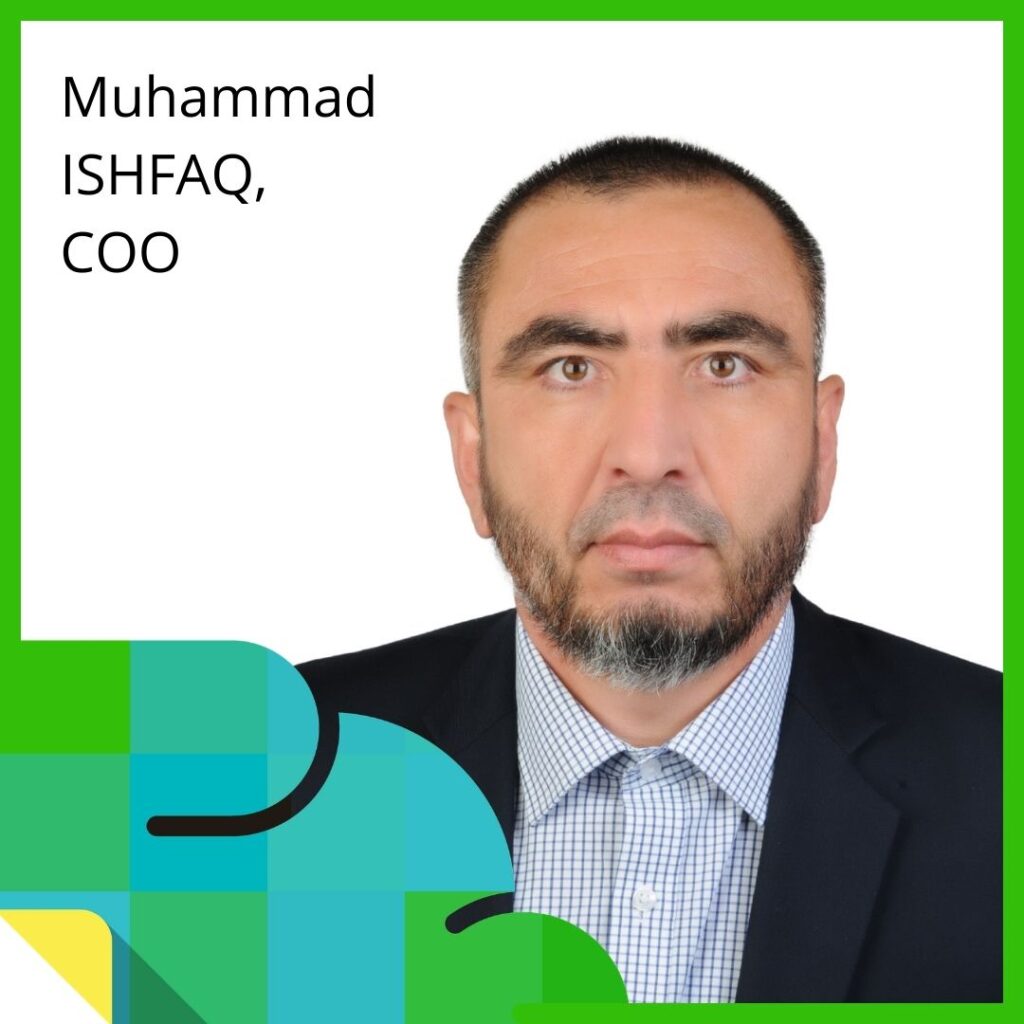 Muhammad is a highly-motivated, results-driven team leader who was effectively managing civil engineering projects for more than 10 years. His strong technical expertise, excellent interpersonal and organizational skills help to build extraordinary relationships and communicate effectively with clients and team members. Muhammad completed his Diploma in Civil Engineering. As The Chief Operating Officer, he is responsible for providing executive-level leadership on strategic and operational issues in planning, monitoring and management of the business.
One of his most important roles is to oversee the long-term vision and growth strategies of the organization, ongoing operations and procedures, cooperation with partners, and being responsible for the performance of all department functions.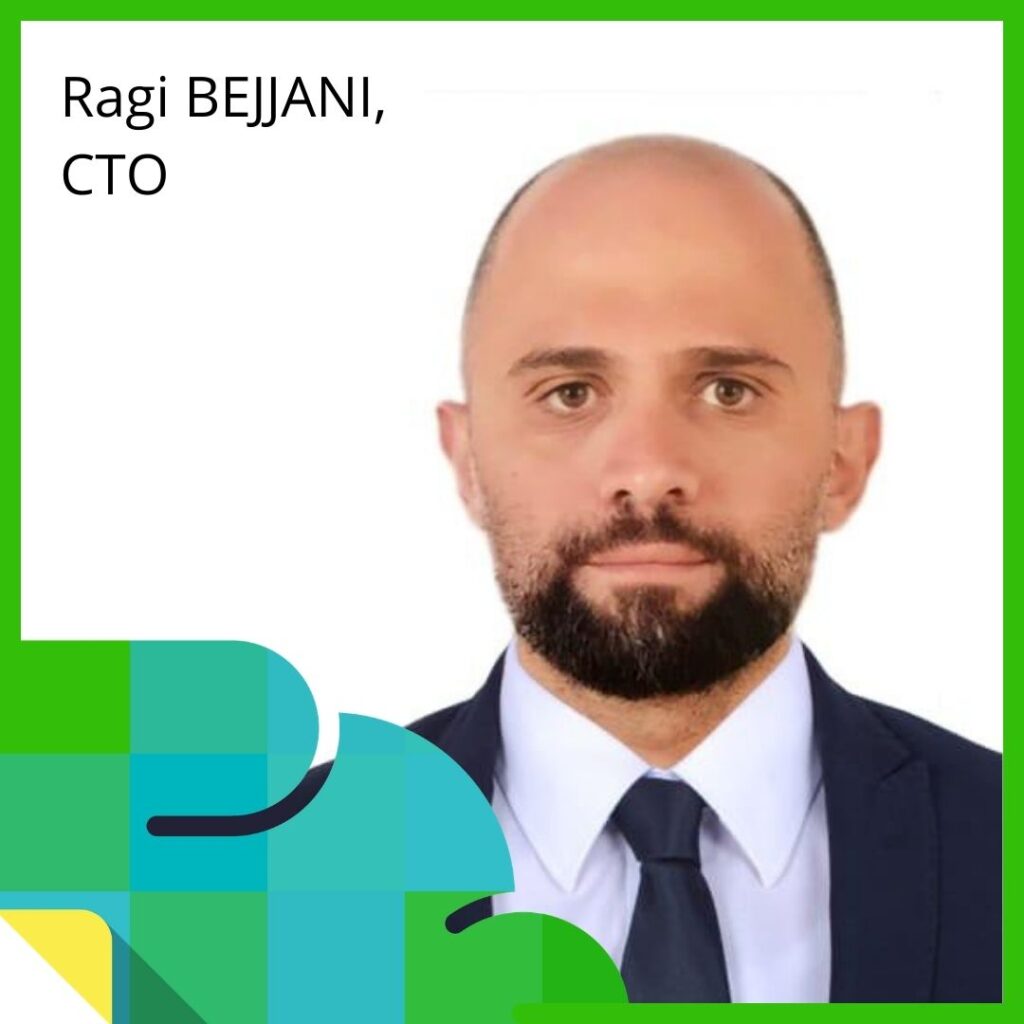 Ragi is a result-oriented professional who has over 16 years of managerial experience. He is a great leader and communicator, emphasizing building strong, motivated teams and mature client/supplier relationships. He holds Masters Degree in Computer Networking & Telecommunications and has completed multiple industry-related courses.
As The Chief Technical Officer, Ragi provides technical leadership in all aspects of the business. He is in charge of an organization's technological needs as well as their research and development of company's strategy for using technological resources and ensuring that technologies are used appropriately and efficiently.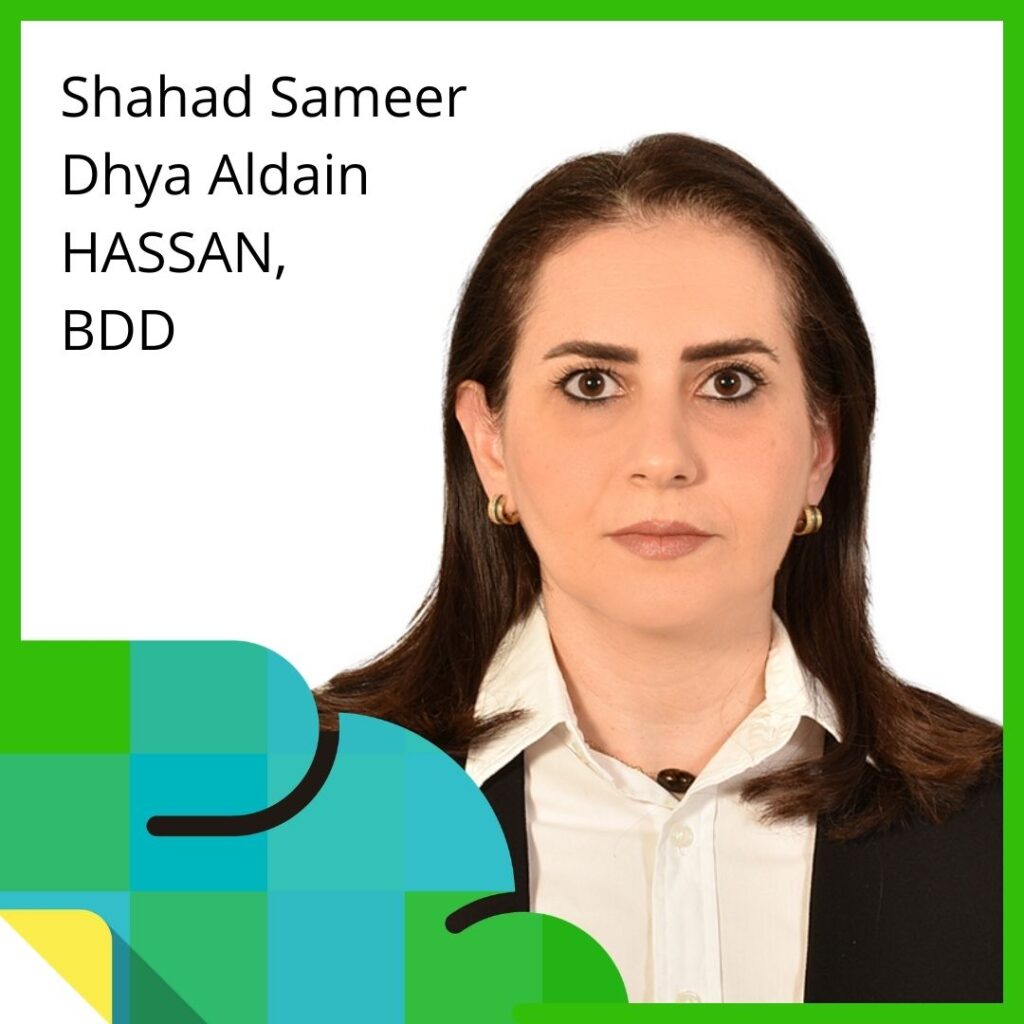 Shahad Sameer is an enthusiastic Paperless World BDD, who is overseeing ongoing business development, public relations of the company and effectively manages a team. She has 18 years of experience as a designer, which includes the last 8 years when she has been successfully managing graphics and design teams. Shahad Sameer's creativity applies that artistic nature in a corporate environment. She holds a Bachelor's Degree in Architecture Engineering.
As The Business Development Director of the Paperless World, Shahad is responsible for contributing to company's growth by finding new opportunities in certain market segments and then developing and leading the expansion strategy and plans.